One of immersiv.ly's first proof-of-concept spaces in virtual reality is a scene from Shakespeare's Twelfth Night. The famous gulling scene, where Malvolio is tricked by a forged letter into imagining that Olivia, the object of his hopeless admiration, in fact loves him, and where those who mock his being "gulled" do so by talking "over" his soliloquy while concealed behind a nearby hedge.
The idea for the gulling scene came from the performance's lead actors, Richard Leeming (who plays Malvolio) and Alex Hope (who plays Andrew Aguecheek, and who prepared the performance before we went into filming).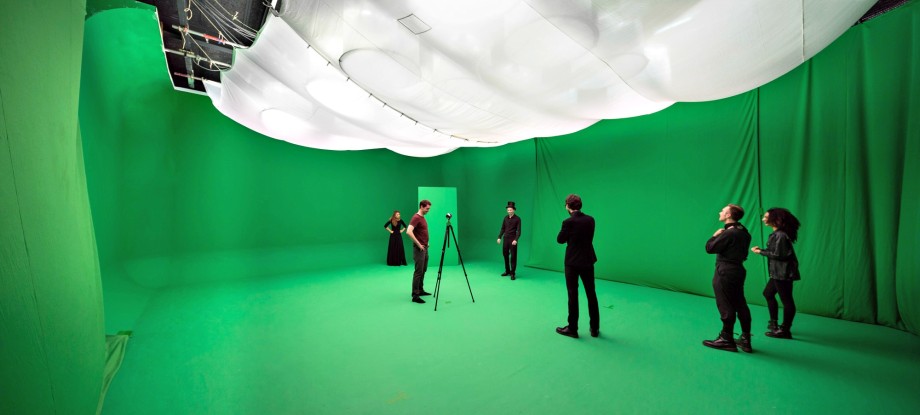 We chose the gulling scene precisely because it presented such a challenge in managing sound in 360-degrees. To put the viewer at the centre of a performance of Shakespeare while using the placing of audio to guide the viewer in following the scene. The quality of a soundtrack can make or break a "standard" sequence of film or video. In virtual reality, audio becomes even more important, more suggestive, as the viewer is at the heart of the action on multiple sensory levels, and audio is crucial to providing a convincing sense of reality.
You can watch the scene on an immersiv.ly app in the App Store.